Forewarning : you may need a tissue box to get through this blog.
I went through all of the blogs I wrote this year and picked out the following pictures as the "best of" :
March (pics for church)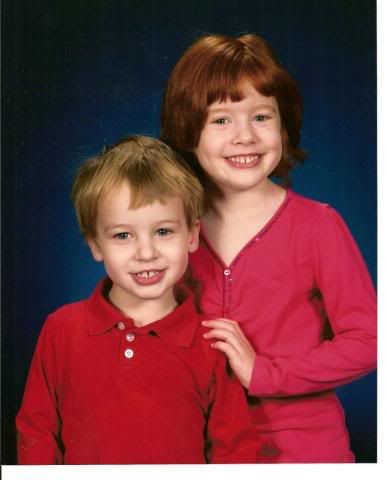 Easter picture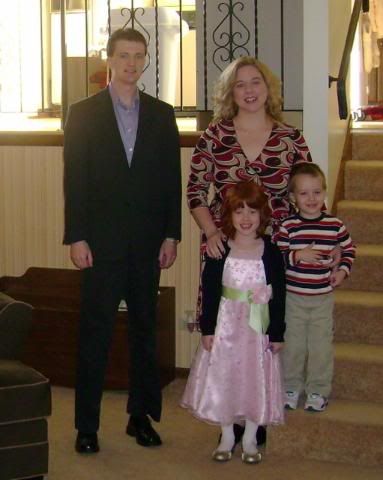 Matthew at the park in April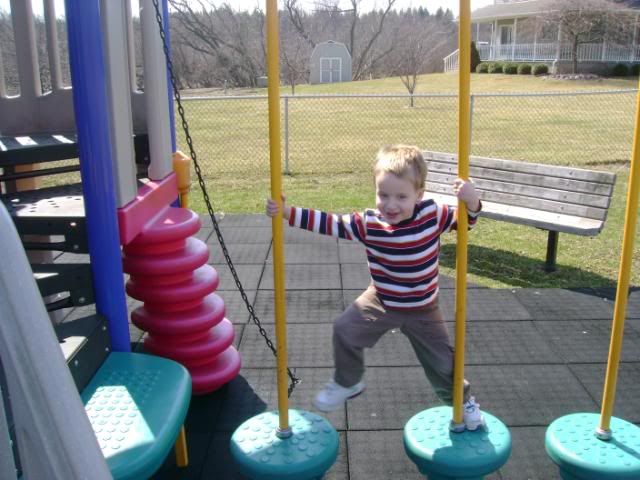 Kelley at the park in April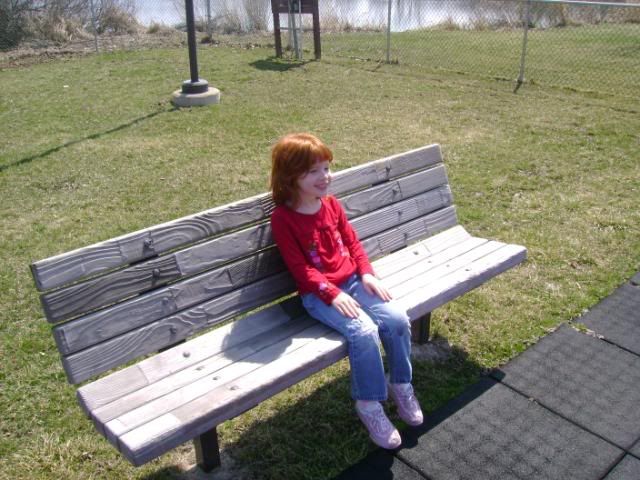 Julie's first 5k in April
Kelley with Auntie Jennifer in April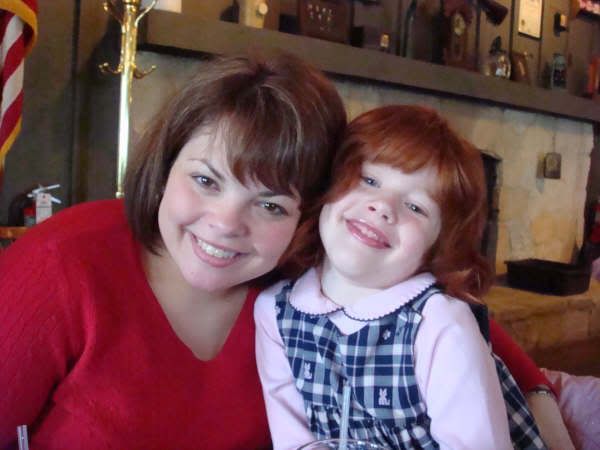 Kelley's incredible birthday cake (April)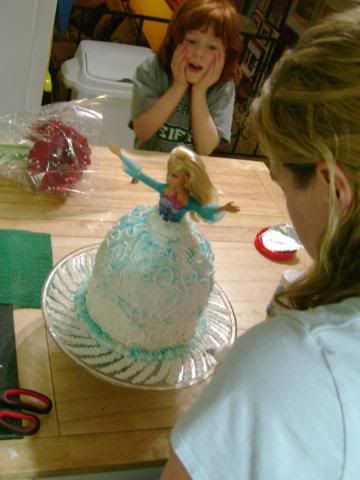 Grandpa Rodney showing Matt how to shoot the big gun in April at Auntie Lynn's house.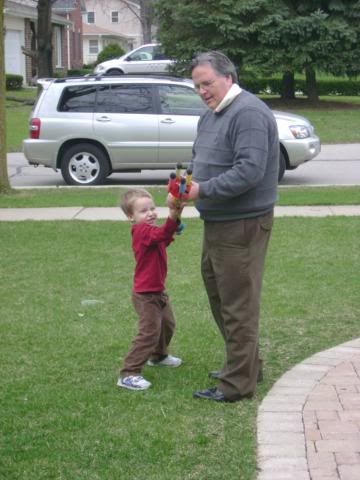 Kelley's home run swing at our neighbor's house (April)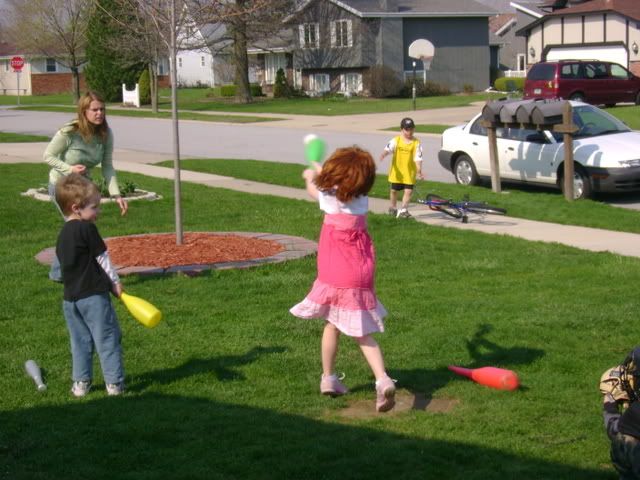 Kelley's homework from May reads "Do you know what makes me happy? I found joy in Jesus!"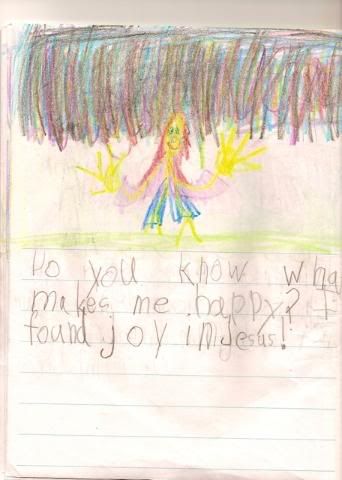 For Mother's Day, Kelley made this for Julie :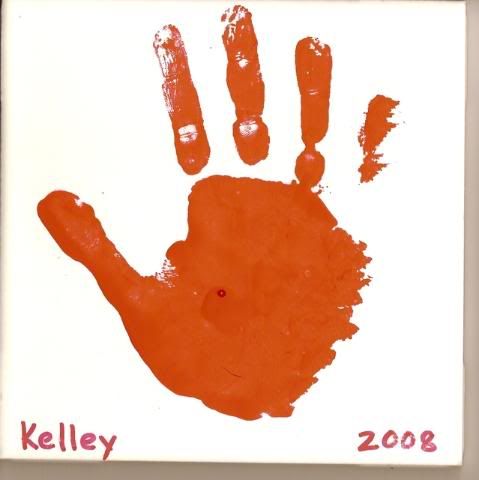 Matt sleeping on Dad. The shirt reads "The Toughest Job You'll Ever Love"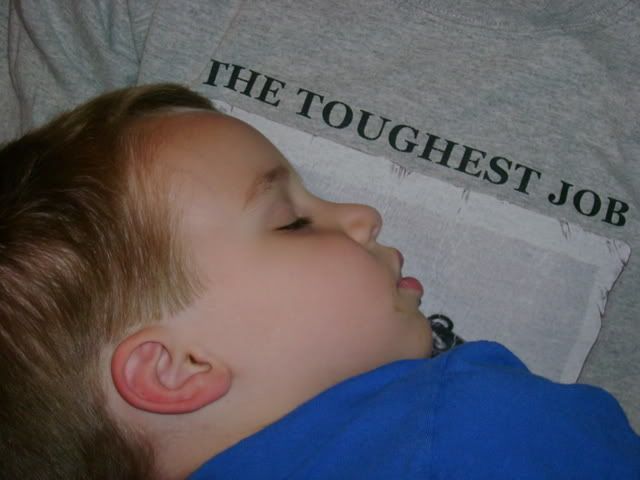 Julie's second 5k in May.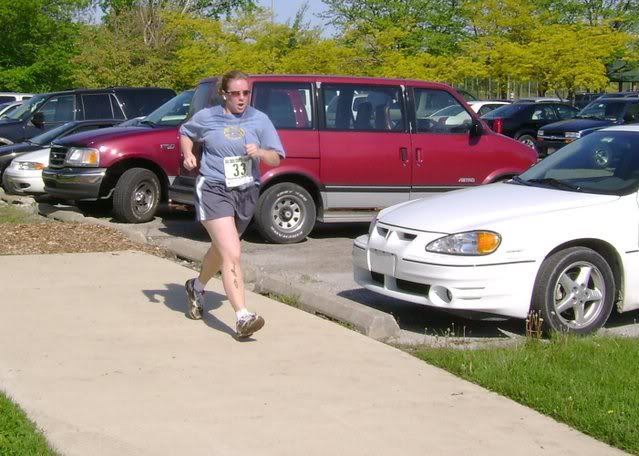 Kelley playing basketball with her dad in May.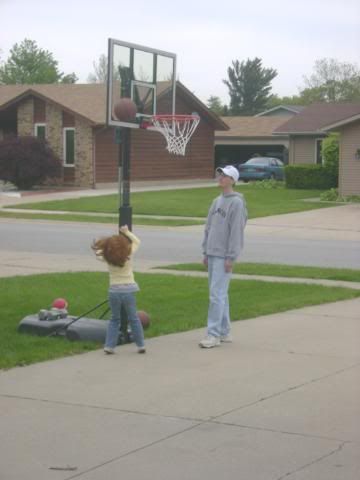 Daddy posing at the grill in May (anyone who knows me knows I can't grill to save my life)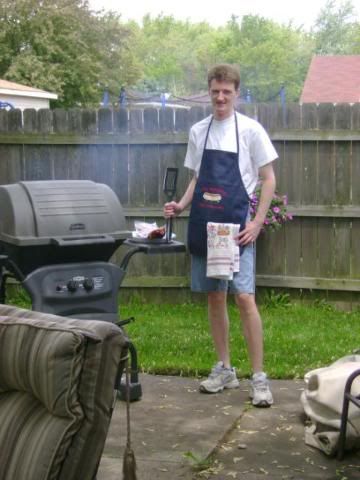 Kelley reading to "Ashley"
Kelley's Father's Day card reads : "It's great to have a father like you! I know how much you want for me to be a baby. I know how much you love me. Your the bestist dad I've ever had!!"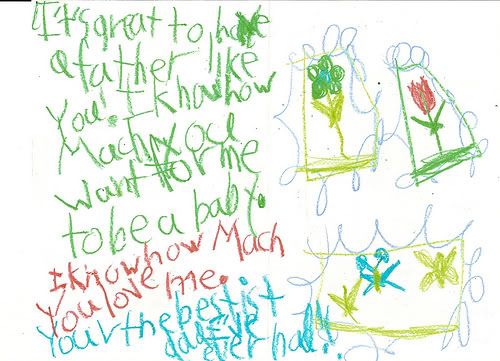 Church school project from the kids :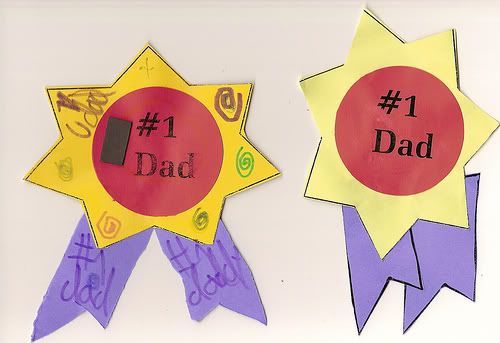 Grandpa Pete's special birthday cake in July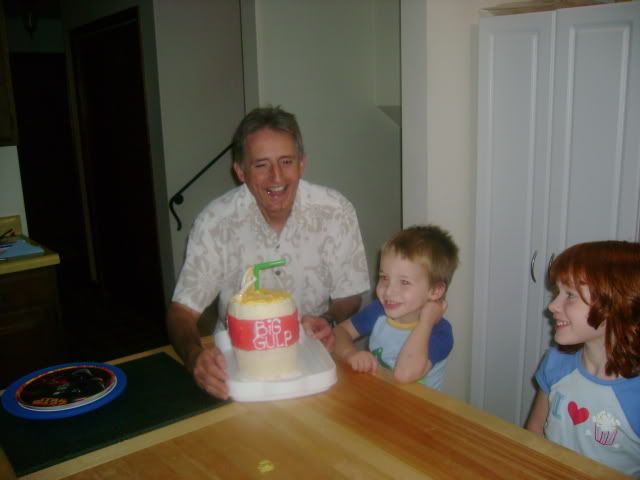 Grandpa Pete at the Village Pump in July.
Me enjoying a glass of beer with my Grandpa Roger.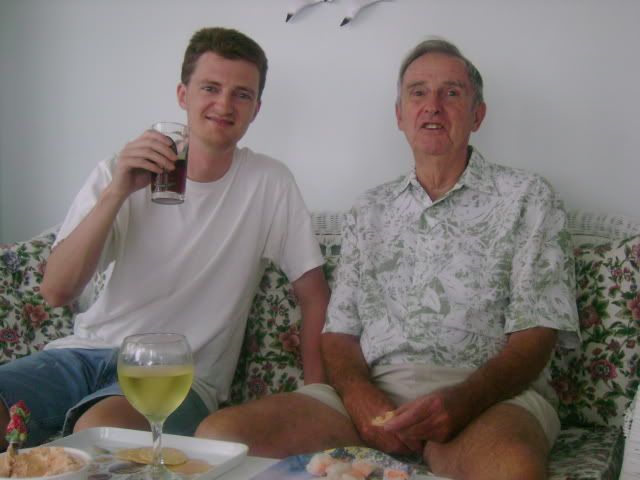 Dinner at the Pump in July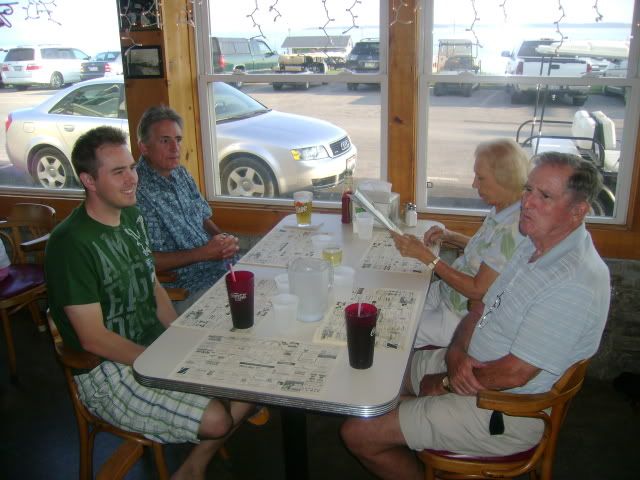 Sunset on Kelleys Island in July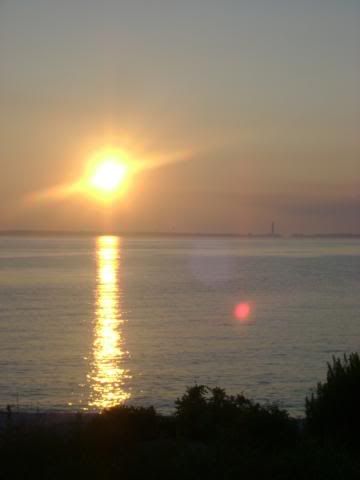 Saying goodbye from Kelleys Island in July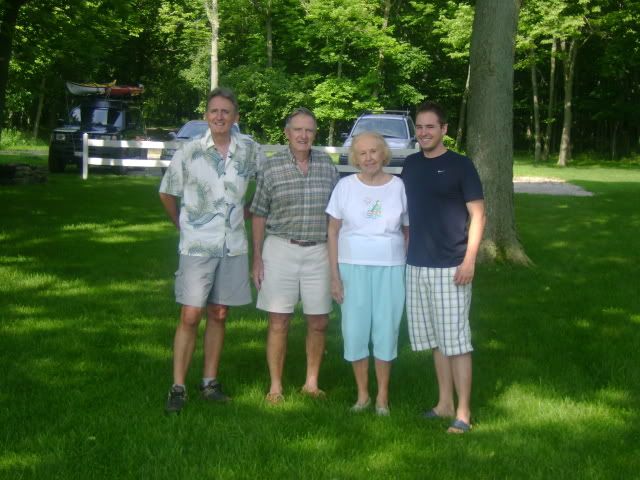 UNDERDOGGY!! in July
Kelley with Great Grandpa Roger in August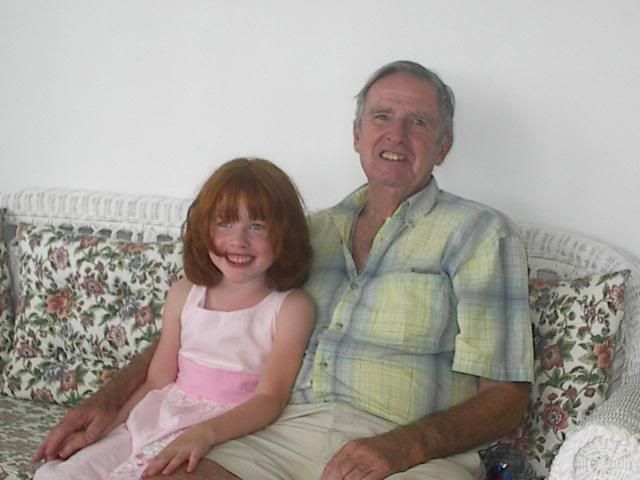 Kelley and Matt with Great Grandma Madeleine in August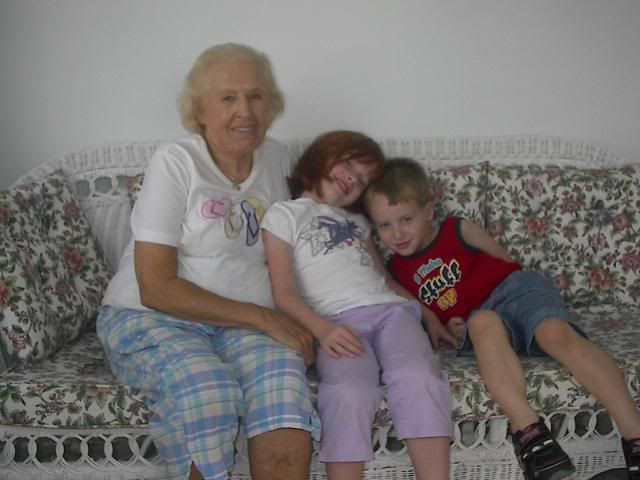 Matt and Jason in New Jersey in August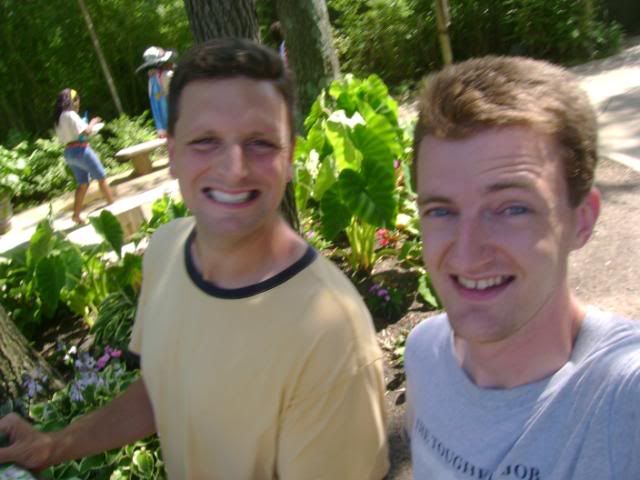 Matt and Jason in New Jersey in August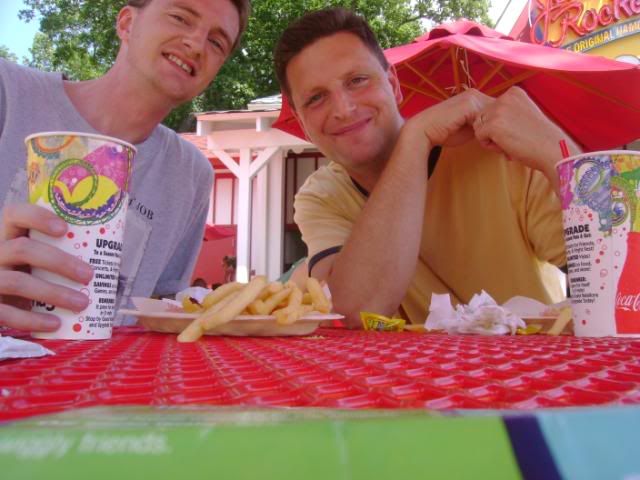 Julie after her half-marathon in August
Kelley on her first day of school in August
Julie on the pier at St Joseph, MI during our anniversary in September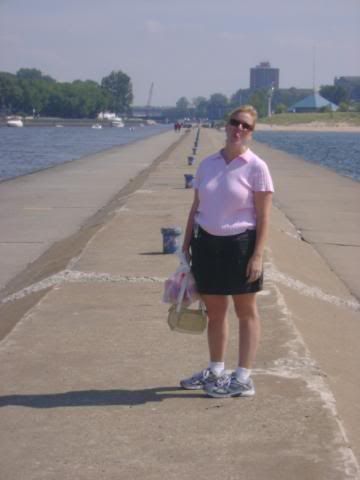 Matt with Grandpa Rodney at his birthday party in September.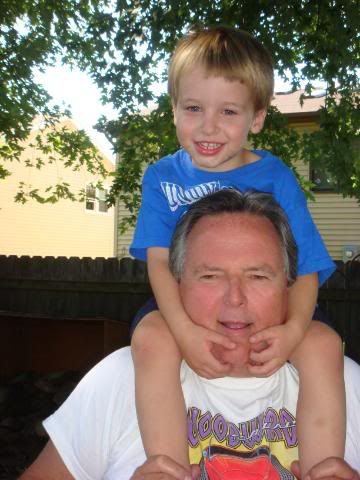 Matthew, Kelley and Matthew's girlfriend, Olivia, at Matt's birthday party in September.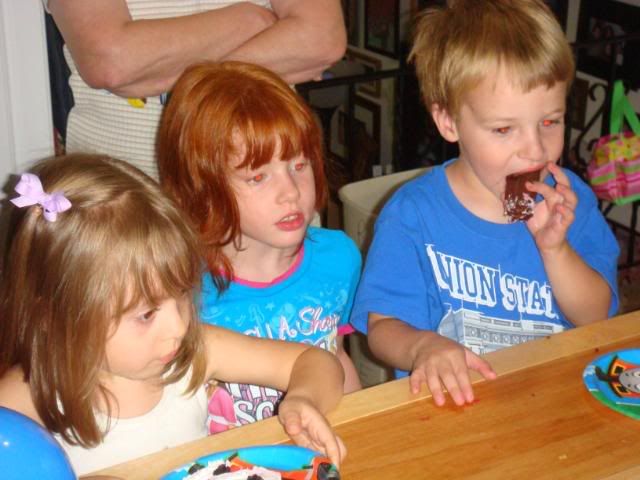 Family Photos from October.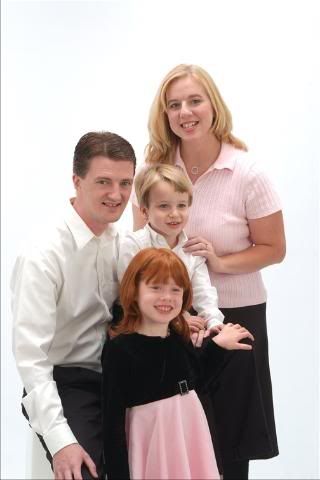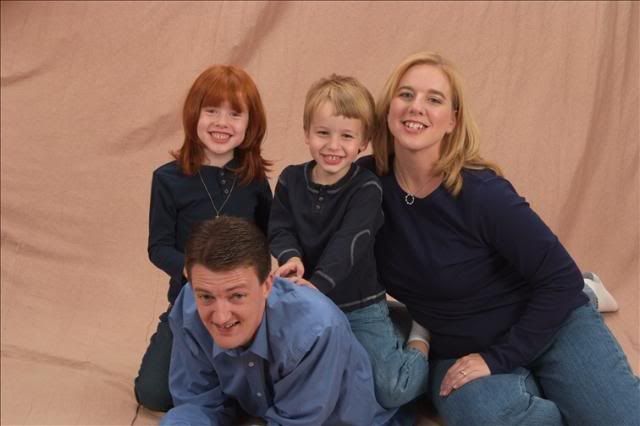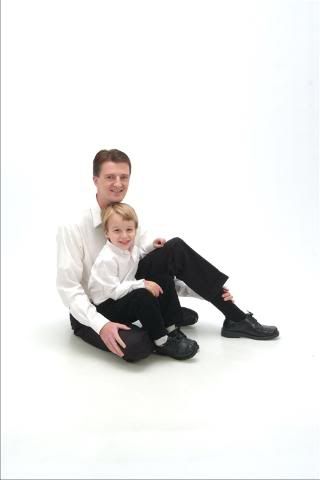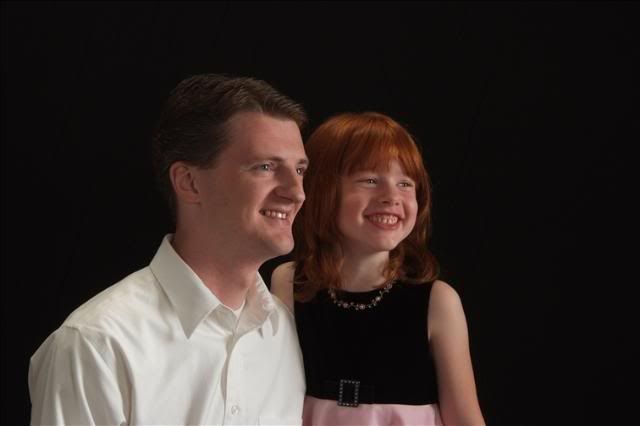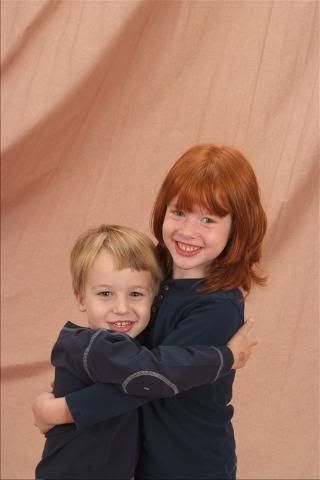 Halloween Costumes :
Matthew's stitches in November :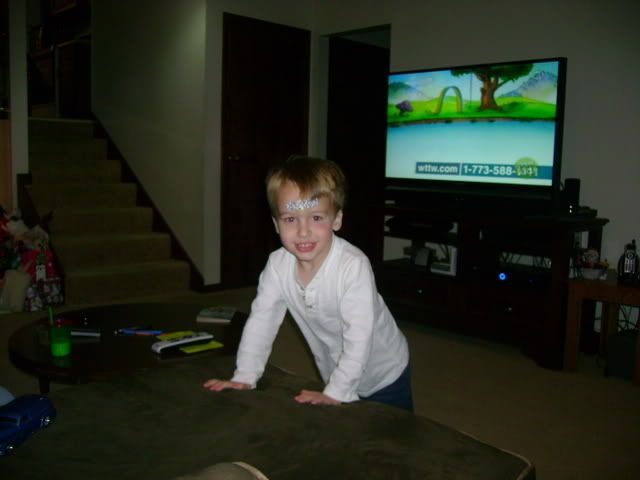 Jason and Julie at Jason's friend's wedding in November at the Women's Club of Wilmette.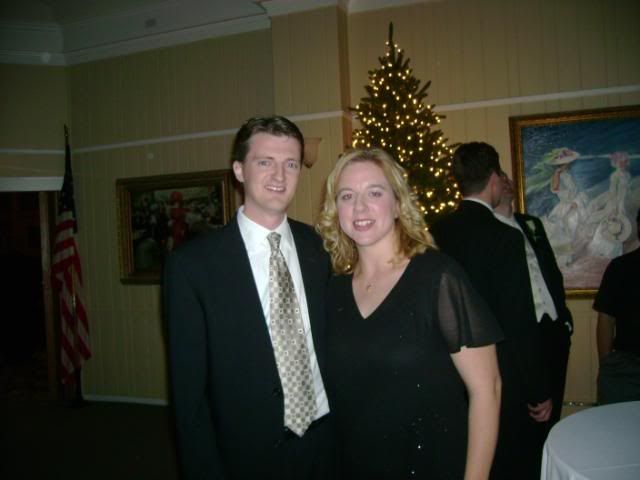 Kelley at the house during the first snow of the season in December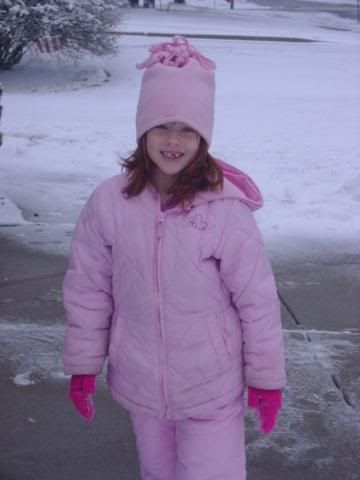 Matthew making snow angels at the house in December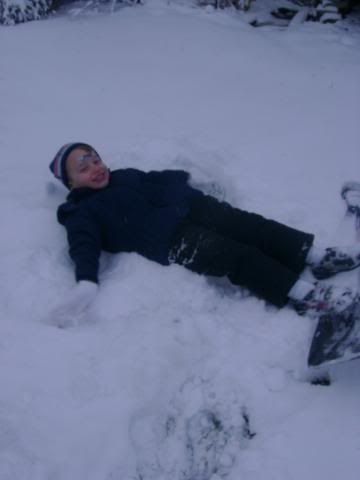 Kelley and her dad at her Christmas program in December.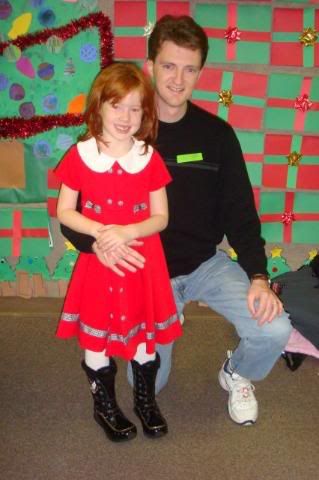 Our Christmas Tree
Julie opening gifts in December at home
Baby #3 is on the WAY!! August 2009 is our best guess at the moment.
Christmas Eve Pajamas
Shredding paper with determination on Christmas Morning 2008 :
Julie gets her iPod Touch for Christmas :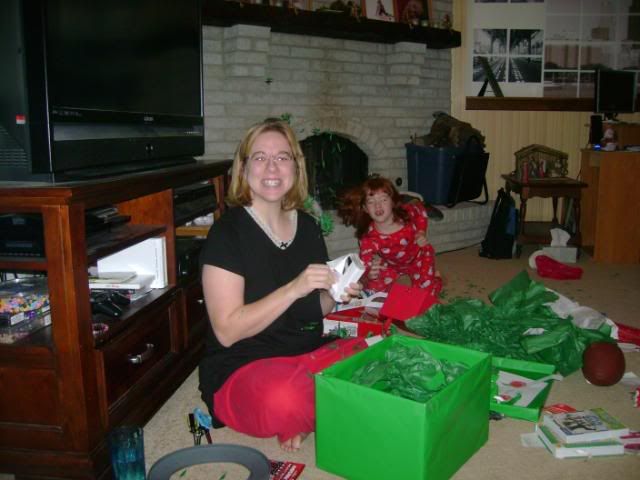 and last but not least, the dog!