Park Season Returns!
At last after this brutal long winter where even March felt like February, even after April 1st where we could see our own breath - finally, FINALLY we get a day where we can go to the park without our jackets!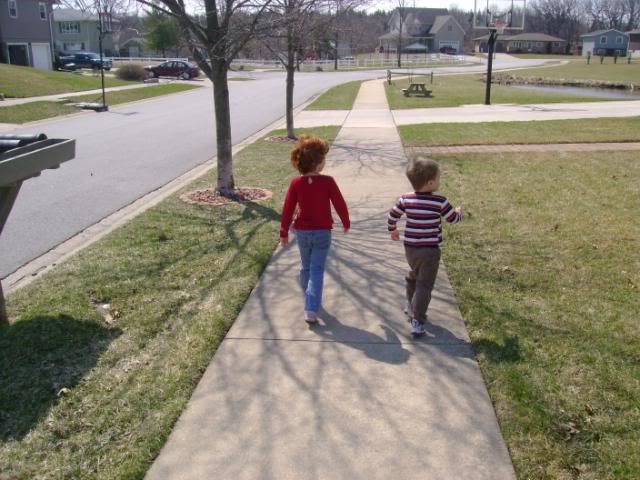 Matthew is really amazing in how much he's grown up since last year - he would barely climb this thing last year, now look at him!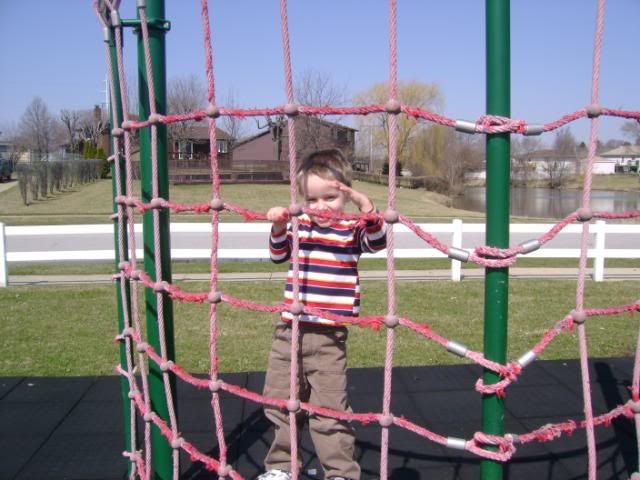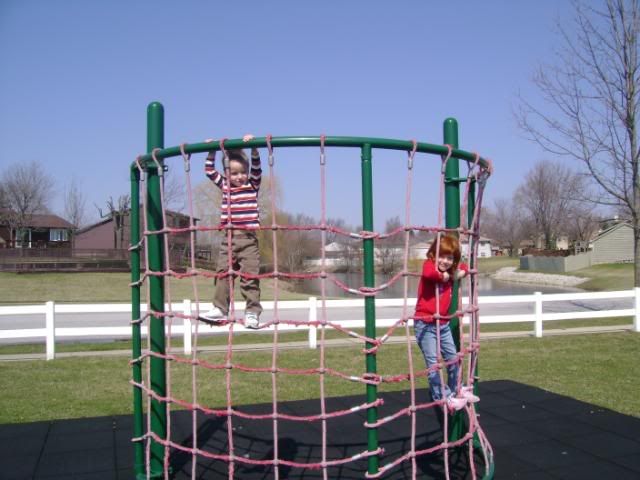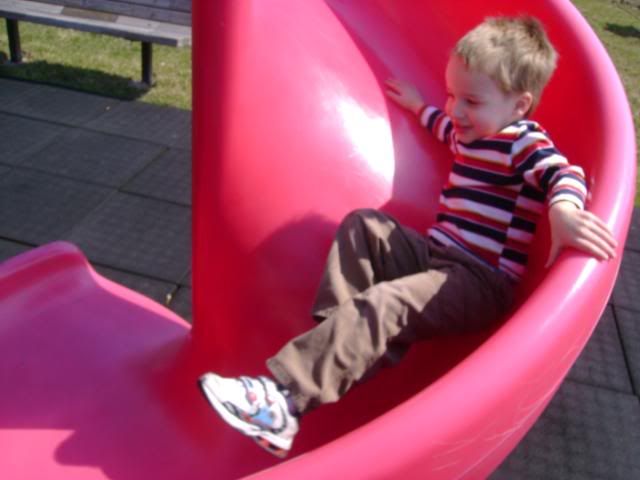 By the way, they were taking turns saying "Baby Pickles" (which is funnier than "cheese!" for the play camera that's built into the playset (not pictured) :