I've been scanning old photos and came across some old photos of the Williams clan from the late 1970's and then again from a few years ago during the 55th anniversary family reunion.
THEN :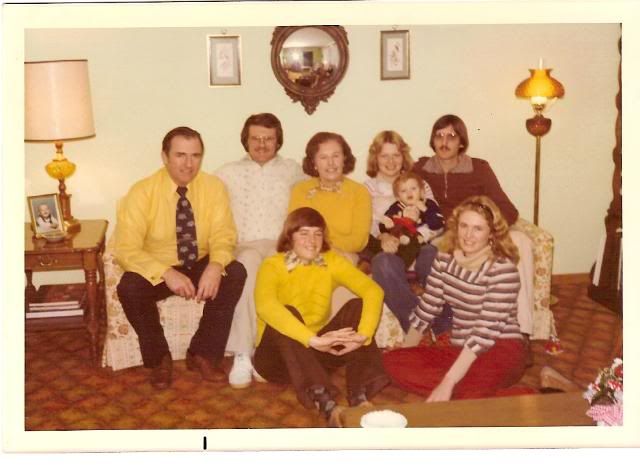 psst! see the cutie in the picture frame on the table on the left? Awwww...isn't he adorable?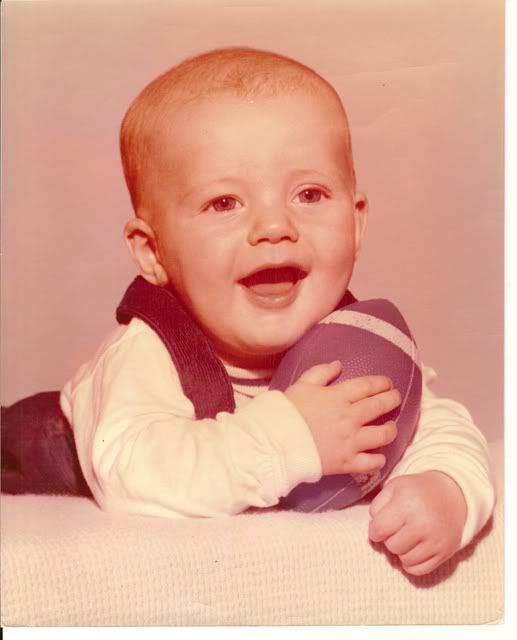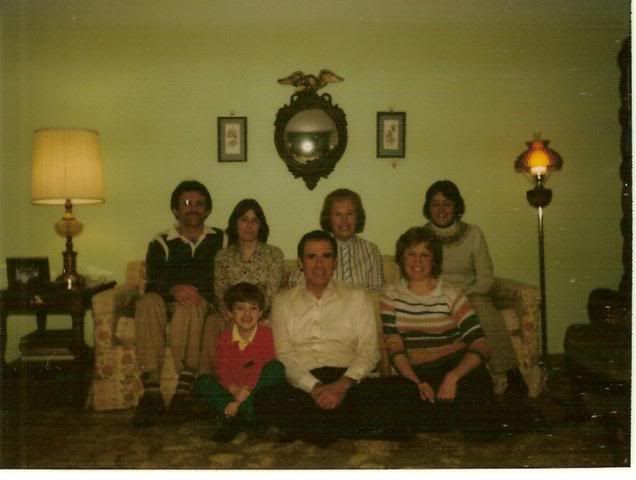 edit : found another one!
and NOW :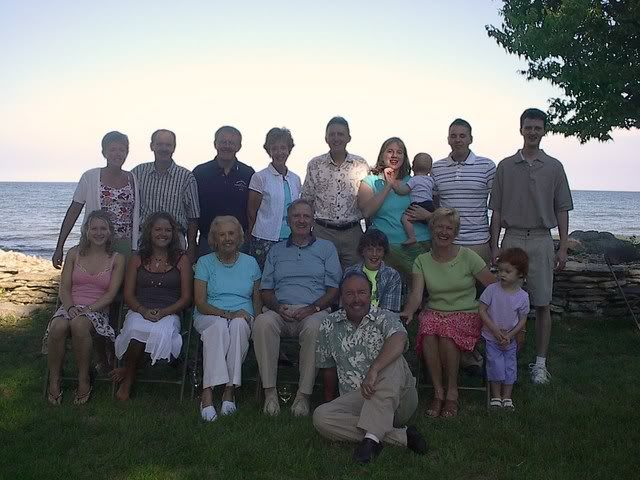 Last but not least, I am thinking that this mouse will look familiar to someone (hint : her name is on it!)
Edit : Thanks for the email, Sheila - the mouse's name was "Babycakes" which I had forgotten until she emailed me!