Over the past couple years my 3 year old son has had the priviledge of riding in wife's stepfather's White 1979 T-Top Corvette. This thing is beautiful in every way.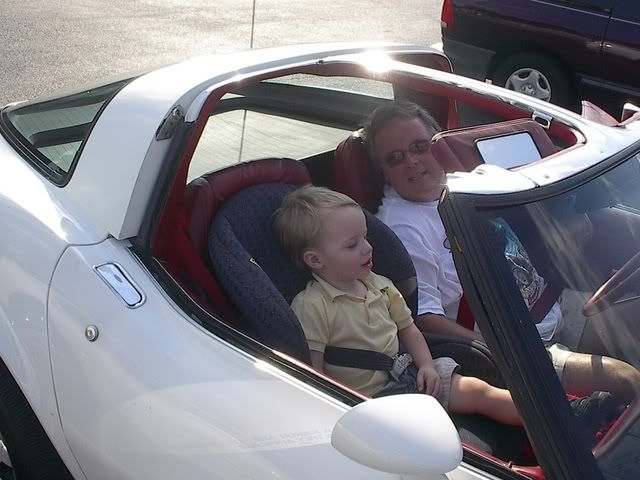 Over the last year or so, I had made not so subtle hints to my mother in law that I wanted to ride in the Corvette. Well today I got to drive it.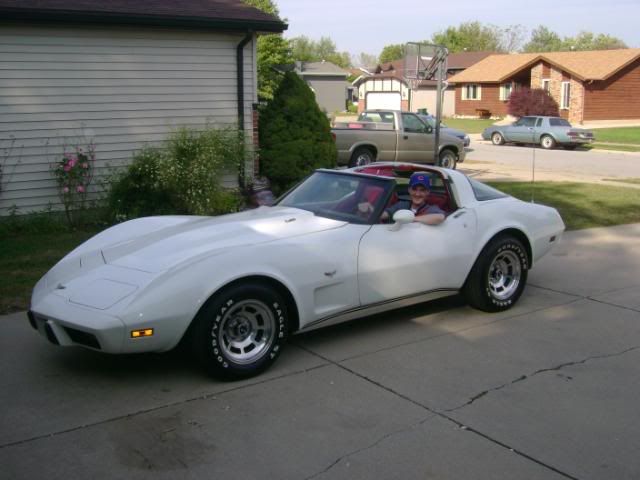 We took it around the block - about a 15 minute drive tracing through a few neighborhoods in my area. Nothing where I could really floor it or anything, but a very enjoyable drive nonetheless.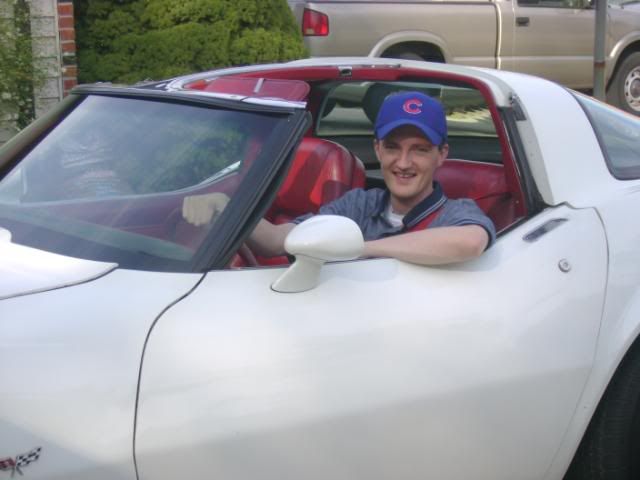 Thank you, Grandpa Rodney! :)
More blogs coming on Matthew's brithday party, just too exhausted right now to get to that.