Today on Amazing Cakes! we bring you the story of a mother who goes above and beyond for her children's birthdays. Witness some of her previous works of art!
This year, the amazing cake maestro mommy has OUTDONE herself with this amazing Barbie Ball Gown Cake!
The studio audience is clearly impressed!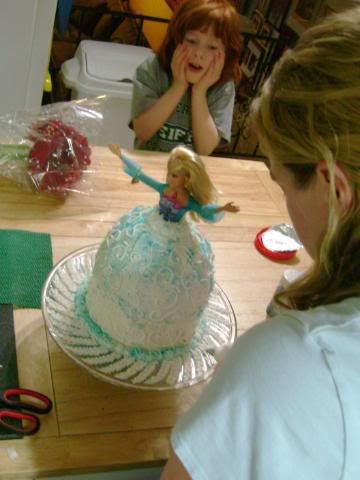 Pretty good work, Cake Maestro Mommy!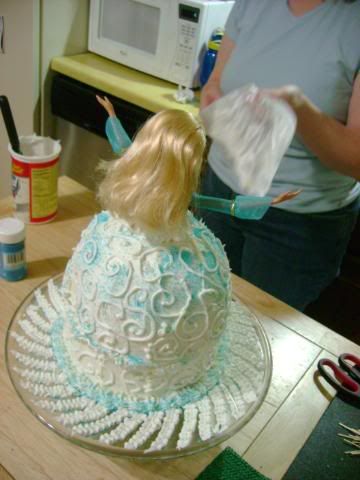 Happy Birthday, Kelley!